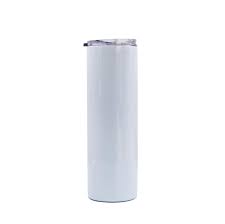 25 Names will be entered. I will go live in my group and draw the winner once the slots are filled.
 
Double Wall
Sliding  Lid
Vacuum Insulated
Comes individually boxed
Stainless Straw
Don't see what you are looking for? Use our Contact Us form to tell us what you need!