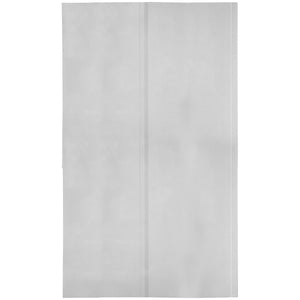 Product Instructions
1. Remove all plastic parts from substrate.
2. Secure image to substrate using tape.
3. Place shrink film around substrate, secure with tape if necessary.
4. Use heat gun to form film evenly around blank product.
5. Place in oven for appropriate time.
Don't see what you are looking for? Use our Contact Us form to tell us what you need!
Awesome Products
Loved the baby tumbler and shrink wrap. Sublimated very well.
20 oz skinny tumbler
They are so easy to sublimate..going to do my second order